Relaxation massage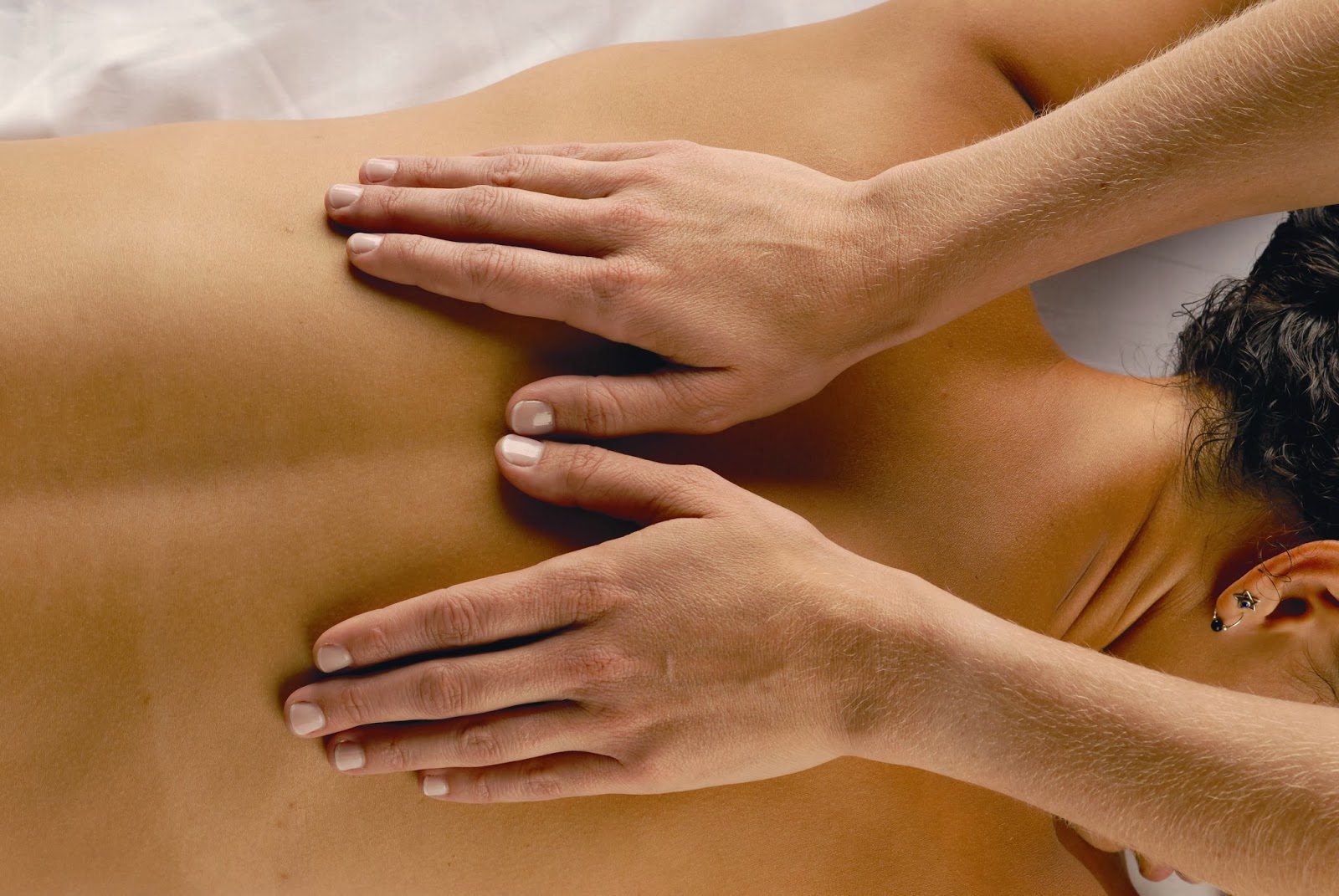 Often called Swedish Massage, is a full body massage with light to moderate pressure with a variety of rhythmic techniques to relax the body. Relaxation sessions are designed to help stimulate blood and lymph flow with the help of calming, relaxed touch and can be enhanced by music, environment and aromatherapy that aid in the relaxation process. This massage is great for relieving the stress often found with today's hectic lifestyles.
Sports massage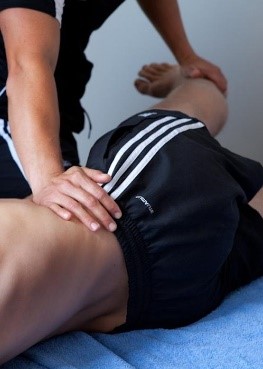 Athletes often need massage that's targeted to their specific activity and body movements. Because I'm also educated as a personal trainer, I'm able to really focus on the muscle groups that are overused and stressed from repetitive or aggressive, performance related movements. These sessions use a combination of deep tissue message as well as passive and active stretching techniques to target problem areas common to many active adults. Sports massage is perfect for runners, bikers or weight training. Massage for athletes promotes flexibility, reduces fatigue, improves endurance, helps prevent injuries and prepares the body and mind for optimal performance.
Deep tissue massage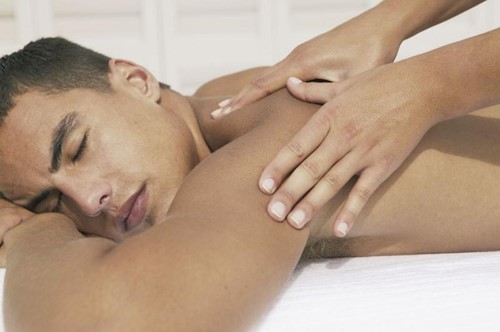 These sessions are focused on the deepest layers of muscle tissue, tendons and fascia - the protective layer surrounding muscles, bones and joints. This form of massage is similar to relaxation massage, but more aggressive in both pressure and depth. The goal of deep tissue massage is to address the monster muscle knots that can feel like stones under the skin. In these cases deep tissue massage is beneficial in releasing chronic muscle tension. It is not uncommon that clients feel mild soreness 12-24 hours after a deep tissue massage similar to a rigorous workout at the gym with return to normal sensation afterward.
Therapeutic massage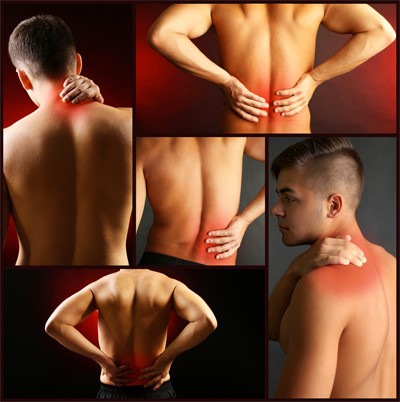 Therapeutic session are focused on specific areas of tension or trouble spots using a mixture of relaxation techniques, trigger point therapy, myofascial work and stretching with a goal of restoring your body to its normal levels of motion. If you have recent injury or symptoms of repetitive motion stress, we will discuss options for the massage session or alternatives that will help you return to normal activity. Often, these sessions include at home follow-up exercises for clients to help alleviate daily pain and muscle tension.