Paul Skrbec, LMT/CPT has been practicing massage since 2015 and made the academic Dean's List at Saint Paul College throughout his education there. He received his massage and holistic nutrition coach certificates in May 2016 and his personal training certificate in December 2017.
From May 2016-2017, he was the Director of Massage Therapy with a staff of 14 therapists at Hand and Stone Massage and Facial Spa located in Saint Louis Park's West End complex. He is currently self-employed managing his private-practice and other businesses. He is focused primarily on working with members of the LGBTQ community and reducing wellness disparities within his community.
He is licensed by the City of Minneapolis (LIC74134), is certified in CPR and First Aid by the American Red Cross, is insured for massage through Associated Bodywork and Massage Professionals (ABMP) as a professional member and is a Certified Personal Trainer (# 1180169207) by the National Academy of Sports Medicine (NASM).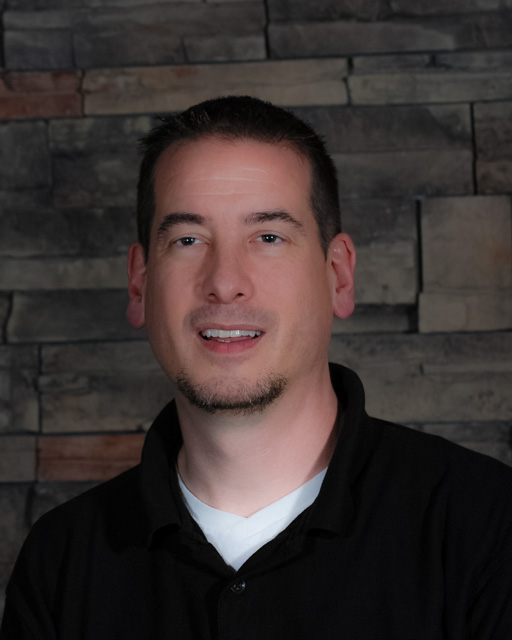 He received his Bachelor of Arts degree with a major in psychology from Saint John's University in Collegeville, MN. Upon graduating, he pursued his first career in marketing and public relations for two decades before discovering first-hand that stress and lack of attention to a wellness plan works against the body's design. He left his corporate job in 2015 to go back to school to learn about massage, fitness, health, wellness and lifestyle coaching.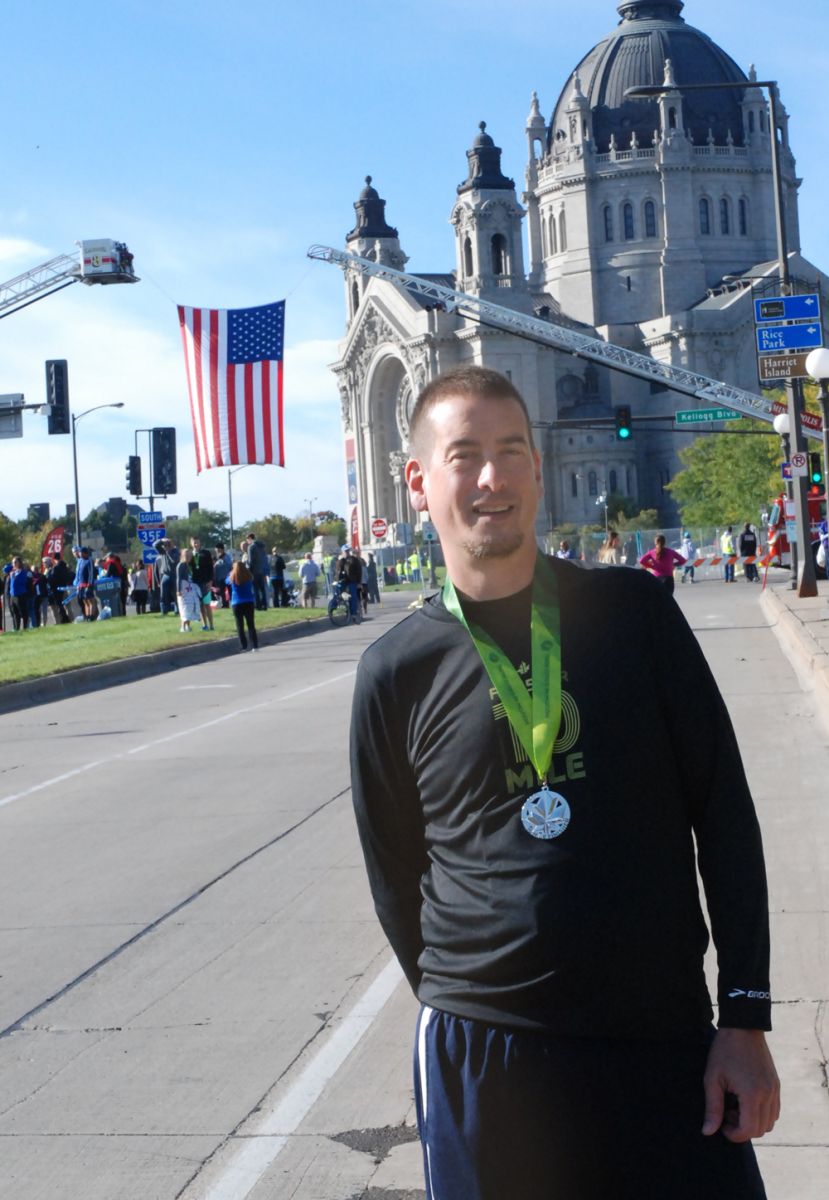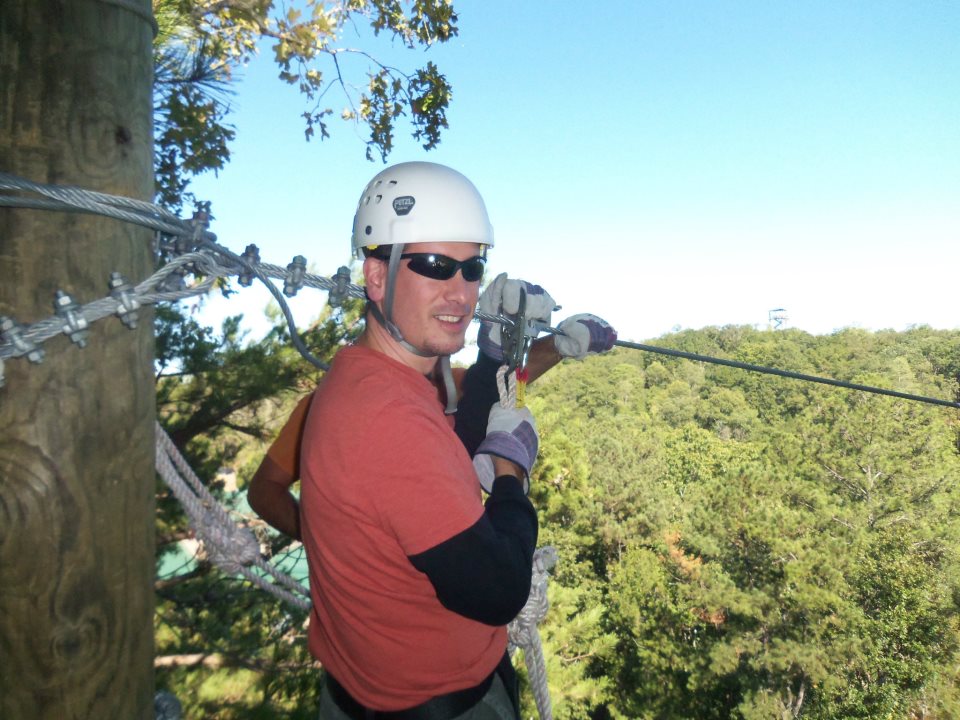 An avid distance runner, Paul typically trains for half marathons each year and enjoys the Minnesota outdoors on frequent camping and hiking trips whenever he can. Keeping up with an active lifestyle plays a central role of his philosophy of life and fitness goals. He uses the same approach when working with clients to achieve their goals, too. The biggest factor to successfully living healthy is to figure out what works for you, with the understanding that no two people are the same. He is committed to working with you to build a path forward so that you can reach your goal of living a healthy lifestyle.