Thank you for stopping by my website. I hope you'll find all the information you need to take the next steps on your wellness journey. The core of my business is massage therapy, but I go beyond that and offer clients nutrition coaching, fitness assessments with advice on corrective exercise training as well as overall wellness and lifestyle coaching. Please check out the related links on this site for more information.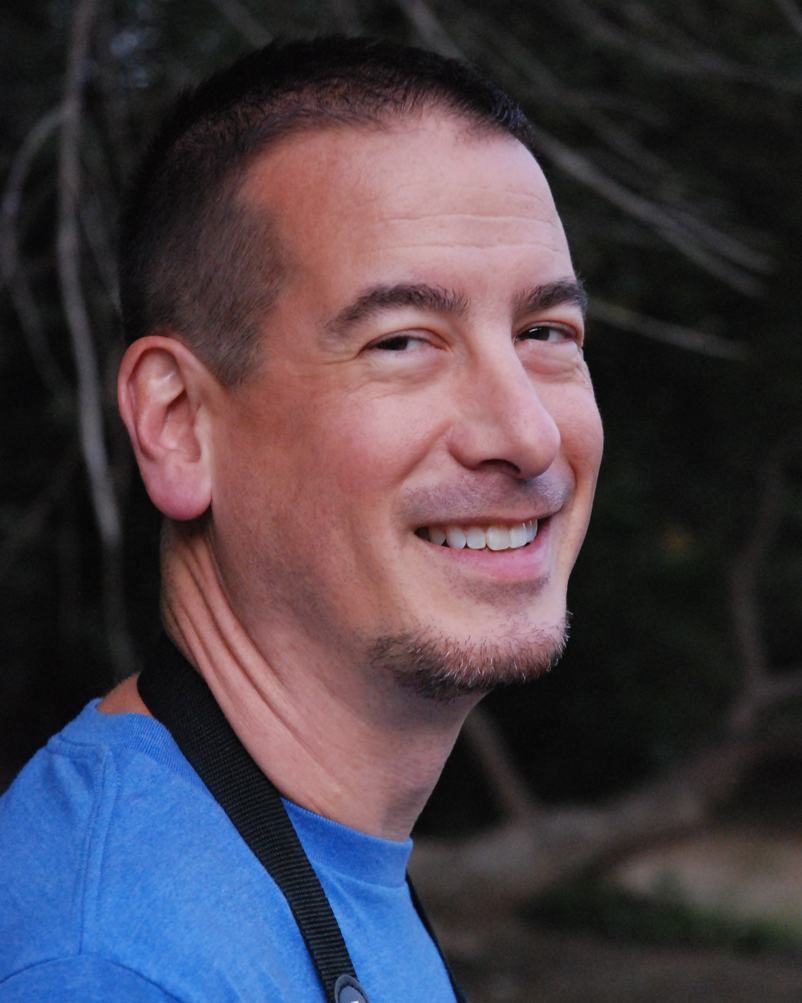 Massage helps you feel good, restore your body and supports overall personal wellness. I offer a range of services designed to meet your lifestyle and fitness goals as well as manage daily stress.
Fit Well Fresh let's you choose a no-pressure approach to wellness because we reward you for each repeat booking with discounts off your next session when you schedule your next appointment within 60 days of your last session. Unlike the big, franchise spas, you'll never experience high pressure sales tactics for a membership, I don't issue recurring bills and I won't ever lock you into a contract you can't get out of when things in your life change. My only focus is helping you on your wellness journey!
NEW CLIENTS
All new clients will be asked to complete a simple, online intake form prior to the start of the first session. A separate email will be sent to you from my booking platform shortly after you receive your booking confirmation email. This information helps me to determine the best techniques to use during your session so that you get the most out of your time. Returning clients can simply login to MassageBook with the email address and password set up during the first appointment and re-book without having to fill out the form again unless your medical information changes.